---
---
WELCOME TO THE FAMILY OF CAPOEIRA ANTIGA IN AUVERGNE
The Season 2018/2019 starts on Monday 03/09/2018
Monday and Wednesday 18:30 to 21:30
Thursday and Friday 19:30 to 22:00
---
 

CAPOEIRA ANTIGA MASTER ATAARE D'COSTA,
DISCOVER THIS SPORTS AND CULTURAL ACTIVITY ART MARTIAL AFRO-BRAZIL,
CHILDREN EXCLUSIVITY FROM 6 TO 12 YEARS PARTICIPATING IN COURSES ACCOMPANIED BY PARENTS!
REGISTRATION OPEN ALL YEAR, LENGTH OF COURSES AND COURSE PRICES FOR ALL THE YEAR, FAMILY REGISTRATION REDUCTIONS, PAYMENT FACILITIES …..!
The first test class is free, children, teens and adults !
2° Festival International Capoeira Antiga 2017
November 11 and 12, 2017 at Ambert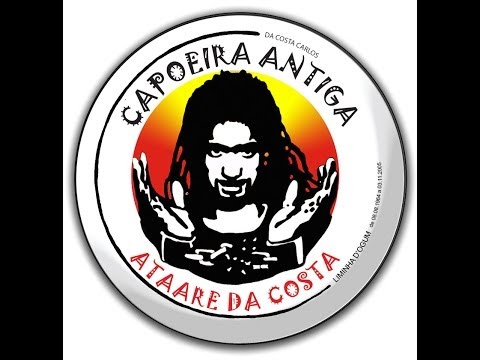 GYM JEANNE D'ARC (AVENUE SOVIÉTIQUE)
Gymnasium Jeanne d'Arc

(

Avenue Soviétique)
MONDAY : 18:30 to 21:30 (Capoeira Antiga)
WEDNESDAY : 18:30 to 21:30 (Capoeira Antiga / African Martial Arts)
                      THURSDAY : 19:30 to 22:00 (Capoeira Antiga)                                                 
FRIDAY : 19:30 to 22:00 (Arts Martiaux Africains)
---
PROJECT ACTIVITIES CAPOEIRA ANTIGA CURRICULAR SEASON 2017/2018
CLERMONT-FERRAND
---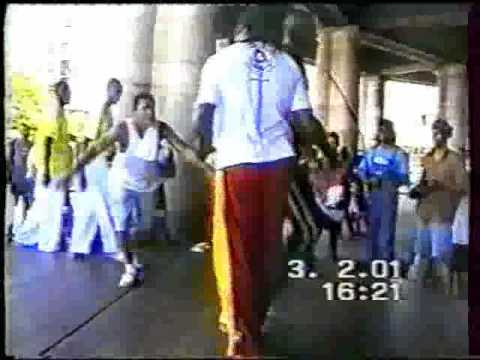 ---
+ 08/08/1968 – 03/11/2005