---
---
THE CAPOEIRA ANTIGA MASTER ATAARE D'COSTA,
DISCOVER THIS SPORTS AND CULTURAL ACTIVITY AFRO-BRAZILIAN MARTIAL ART, CHILDREN EXCLUSIVELY FROM 6 YEARS TO 12 YEARS PARTICIPATES IN COURSES ACCOMPANIED BY PARENTS !
REGISTRATIONS OPEN ALL YEAR, TIME OF COURSES AND PRICES OF COURSES FOR ALL YEAR, FAMILY ENROLLMENT REDUCTIONS, PAYMENT FACILITIES …..!
THE FIRST COURSE IS FREE.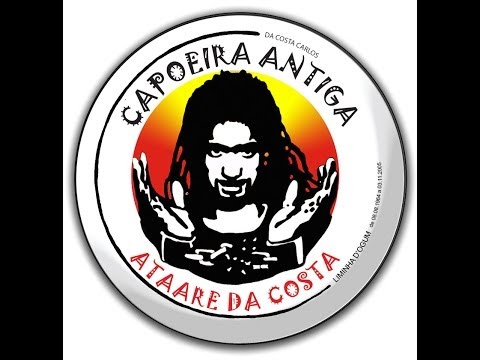 GYM JEANNE D'ARC (AVENUE SOVIÉTIQUE)
Gymnasium Jeanne d'Arc (

Avenue Soviétique)
MONDAY : 6:30 p.m. to 9:30 p.m. (Capoeira Antiga)
WEDNESDAY : 6:30 p.m. to 9:30 p.m (Capoeira Antiga/African martial arts)
                       THURSDAY : 7:30 p.m. to 10:00 p.m. (Capoeira Antiga)                                                 
FRIDAY : 7:30 p.m. to 10:00 p.m. (African martial arts)
---
PROJECT ACTIVITIES CURRICULAR CAPOEIRA ANTIGA
CLERMONT-FERRAND
---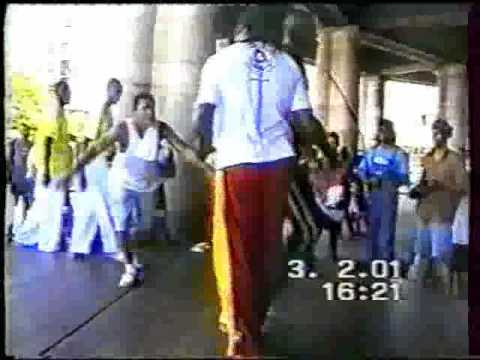 ---
+ 08/08/1968 – 03/11/2005