---
---
De 15 a 22 de Julho 2017 – Pela primeira vez em Lisboa -Portugal – ENCONTRO RAIZES – Capoeira no Semba –
Encontro Cultural e Desportivo Capoeira e Semba !
Seminários com palestras sobre a cultura, variedades de cursos : Capoeira Antiga, Semba, Kizomba, Jogo da Catana, Maculélé d'Costa, Bassula, Percussão, Jogo na faca e outros mais !
Organização de Mestre Nelson Barros Mestre Ataare Da Costa , Rucangola Ruca e Luza Manuel !
Primeiro e exclusivo evento jamais feito na Europa com participação de artistas convidados : Don Kikas Emilio Costa, Paulo Pakas, Dino George e outros mais, surpresas !
https://www.facebook.com/CapoeiraRaizesAfrica/
Venha curtir o balanço da arte de saber viver ! Kandandu !
---
 

CAPOEIRA
SABLE 2017 SHOW PLACE 1 MAY TO CLERMONT-FERRAND
COURSES CHILDREN, TEENS AND ADULTS FREE TO ALL !
08/02/2017 FROM 4:30 P.M. TO 6:00 P.M.
08/07/2017 FROM 4:30 P.M. TO 6:00 P.M.
08/10/2017 FROM 4:30 P.M. TO 6:00 P.M.
CAPOEIRA ANTIGA DE MASTER ATAARE D'COSTA
http://www.clermont-ferrand.fr
---
 COME DISCOVER THIS ACTIVITY SPORTS AND CULTURAL MARTIAL ART AFRO-BRAZILIAN, THE CAPOEIRA ANTIGA MASTER ATAARE D' COSTA, A TEST FREE COURSE, TO ALLONLY CHILDREN FROM 6 YEARS INVOLVED ACCOMPANIED DURING THE PARENTS !
REGISTRATIONS OPEN ALL YEAR, TIME OF COURSES AND PRICES OF COURSES FOR ALL YEAR, FAMILY ENROLLMENT REDUCTIONS, PAYMENT FACILITIES …..!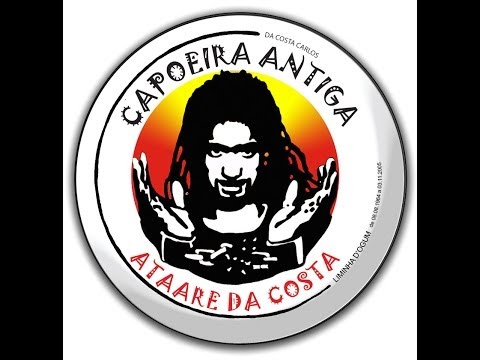 GYM JEANNE D'ARC (AVENUE SOVIÉTIQUE)
Gymnasium Jeanne d'Arc (

Avenue Soviétique)
MONDAY : 6:30 p.m. to 9:30 p.m.
WEDNESDAY : 6:30 p.m. to 9:30 p.m
                                                    THURSDAY : 7:30 p.m. to 10:00 p.m.                                                 
FRIDAY : 7:30 p.m. to 10:00 p.m.
---
PROJECT ACTIVITIES CURRICULAR CAPOEIRA ANTIGA
CLERMONT-FERRAND
---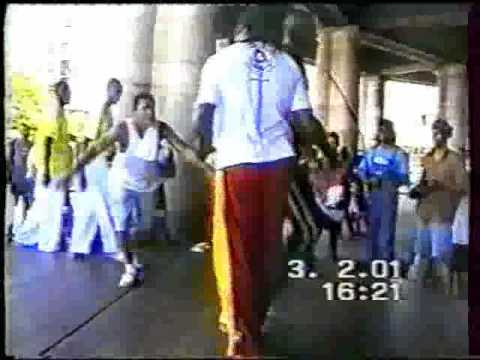 ---
+ 08/08/1968 – 03/11/2005