---
---
THE CAPOEIRA ANTIGA MASTER ATAARE D'COSTA,
DISCOVER THIS SPORTS AND CULTURAL ACTIVITY AFRO-BRAZILIAN MARTIAL ART, CHILDREN EXCLUSIVELY FROM 6 YEARS TO 12 YEARS PARTICIPATES IN COURSES ACCOMPANIED BY PARENTS !
REGISTRATIONS OPEN ALL YEAR, TIME OF COURSES AND PRICES OF COURSES FOR ALL YEAR, FAMILY ENROLLMENT REDUCTIONS, PAYMENT FACILITIES …..!
2°Festival International Capoeira Antiga 2017
11 and 12 November 2017 in Ambert
THE FIRST COURSE IS FREE.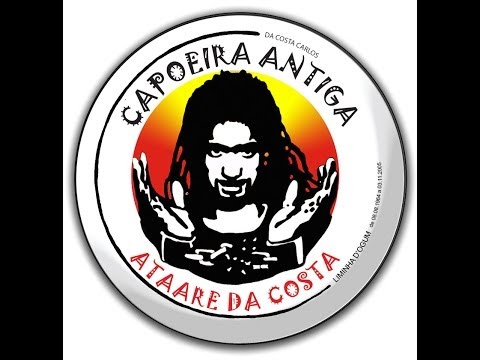 GYM JEANNE D'ARC (AVENUE SOVIÉTIQUE)
Gymnasium Jeanne d'Arc (

Avenue Soviétique)
MONDAY : 6:30 p.m. to 9:30 p.m. (Capoeira Antiga)
WEDNESDAY : 6:30 p.m. to 9:30 p.m (Capoeira Antiga/African martial arts)
                       THURSDAY : 7:30 p.m. to 10:00 p.m. (Capoeira Antiga)                                                 
FRIDAY : 7:30 p.m. to 10:00 p.m. (African martial arts)
---
PROJECT ACTIVITIES CURRICULAR CAPOEIRA ANTIGA SEASON 2017/2018
CLERMONT-FERRAND
---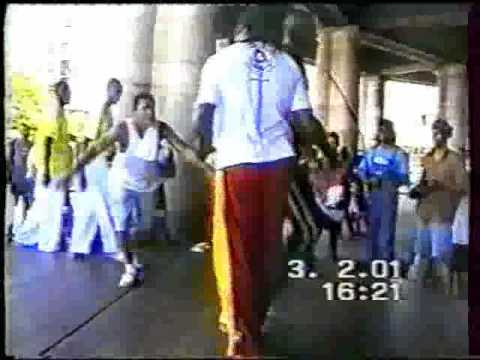 ---
+ 08/08/1968 – 03/11/2005